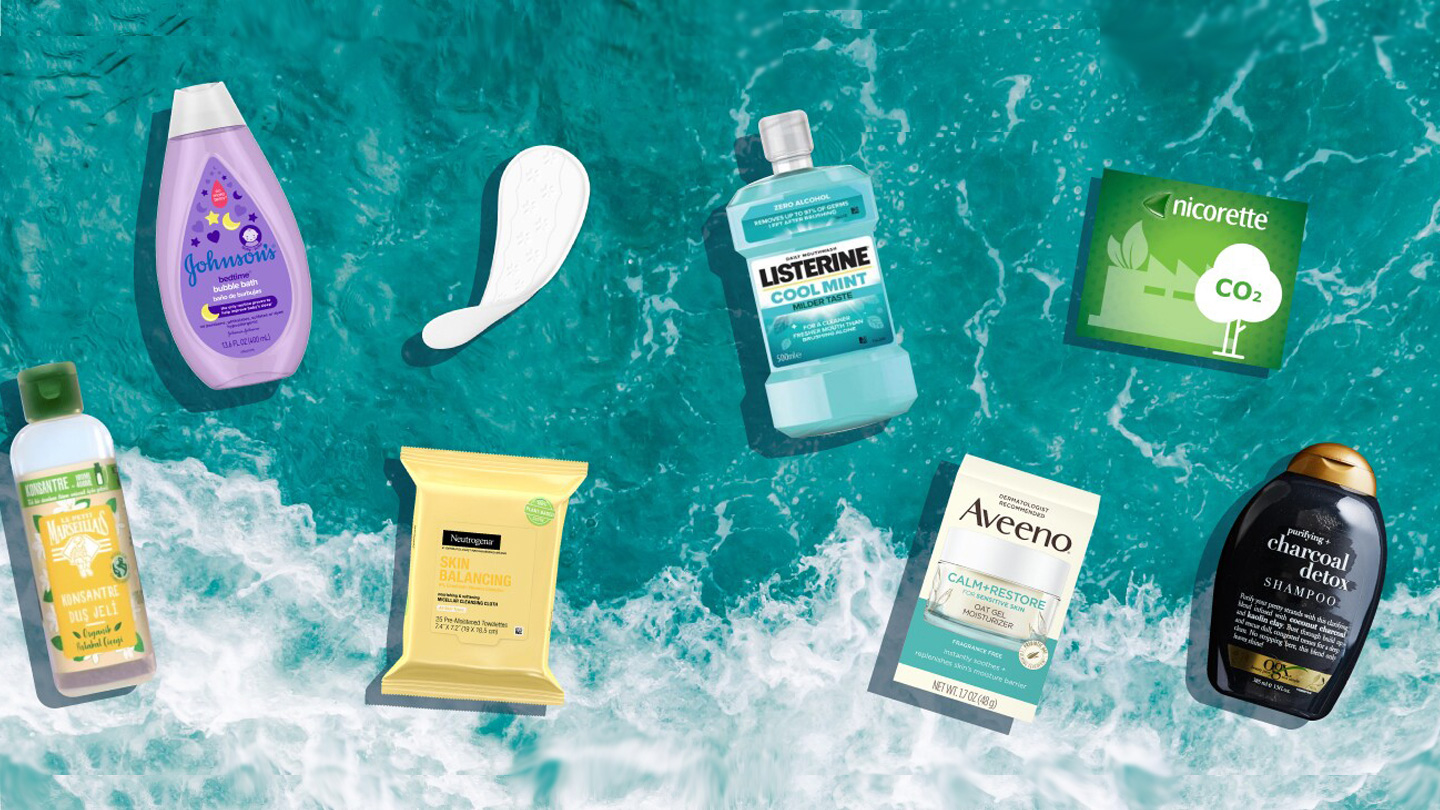 Kenvue Inc., the world's largest pure-play consumer health company by revenue, began trading in May on the New York Stock Exchange under the ticker symbol KVUE in connection with its initial public offering.
"Helping consumers realize the extraordinary power of everyday care is at the heart of who we are and what we do," says Thibaut Mongon, CEO, Kenvue. "As a global leader at the intersection of healthcare and consumer goods, our carefully curated portfolio of science-backed, iconic brands has been trusted by consumers and recommended by healthcare professionals for generations. We are ready to bring a new view of care to the world."
The newly formed subsidiary of Johnson & Johnson includes brands such as Aveeno, BAND-AID, Johnson's, Listerine, Neutrogena, Tylenol, and Zyrtec.
Kenvue's upsized IPO of 172,812,560 shares of Kenvue's common stock was offered at a price to the public of $22 per share. In addition, Kenvue has granted the underwriters a 30-day option to purchase up to an additional 25,921,884 shares of its common stock to cover over-allotments, if any. After the completion of the IPO, Johnson & Johnson will own 1,716,160,000 shares of Kenvue's common stock, representing 90.9 percent of the total outstanding shares of Kenvue's common stock (or 89.6 percent if the underwriters exercise in full their over-allotment option).
The name of the company was inspired by two powerful ideas: ken – meaning knowledge, an English word primarily used in Scotland, and vue" referencing sight. With rich knowledge of human needs and deep consumer insights, the company says Kenvue will deliver meaningful, personal health solutions.
For more information on the Novum IQ SYR, visit www.kenvue.com .
---