Page 1 of 3
3Dprinting grabs a lot of attention — as much for its futuristic potential as for what it can do today. Send a 3D printer to the Moon, some imagine, and print out a city. Is your coffee maker dying? Just print yourself a new one.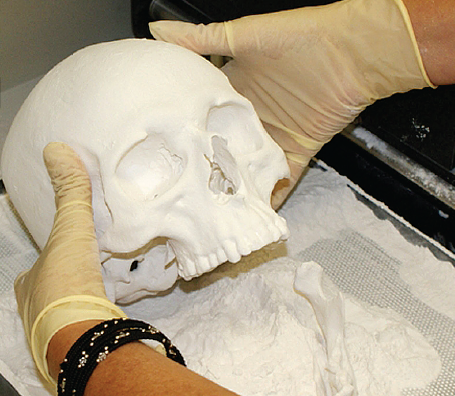 But engineering organizations are doing a lot more than you might realize with today's 3D printing technology, which has already made huge advances. It is delivering quantifiable business benefits to a rapidly increasing number of the most aggressive and innovative engineering organizations.
Companies are using 3D printing on a daily basis to boost innovation at every stage of the design and engineering process, creating more killer prototypes from concept through manufacturing. While novel applications abound, 3D printing is no longer a novelty.
Three-dimensional printers, which create real physical objects from 3D data, are paralleling the evolution of document printers. They're getting faster. The price is falling, with entry-level printers costing under $5,000. Multicolor printing is here. Output quality is soaring. Devices are becoming easier to use and are more office friendly.
Current 3D printing technology is transforming early adopters in engineering organizations into high performers. It's helping designers and engineers get around traditional business constraints such as limited time and budgets, the complex dynamics of working with colleagues and external partners, and the technical limitations of design tools.
With a brilliant idea today, designers can simply CAD-up a concept, push a button, print a model, walk it around the company, and inspire executives to produce it. Designers and engineers have never been in a better position to shine. With low-cost, high-volume, fully automated prototyping technology, they can innovate through every phase of design from concept through detail design, analysis, and manufacturing — and even influence sales and marketing. They are creating more and being more creative.
Real-World Applications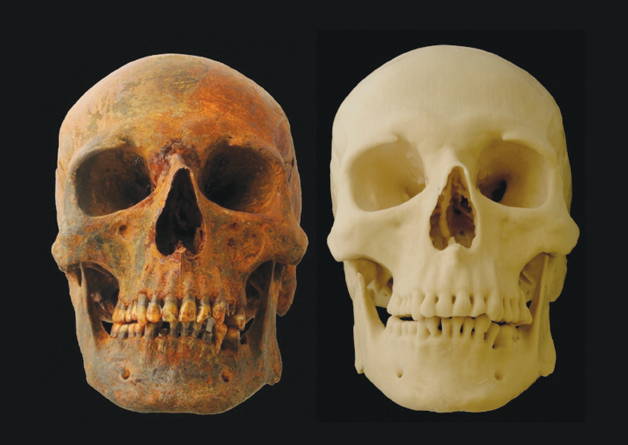 The Cisco Consumer Business Group (CBG) in Denmark uses 3D printing to produce some of the world's most elegant consumer electronic equipment. CBG's ability to produce prototype after prototype helps the company combine the time-honored tradition of Scandinavian design — functional, minimal, and affordable — with the hyper-paced world of consumer electronics.
Footwear manufacturer The Timberland Company uses 3D printing to more quickly and affordably produce prototypes for new arch supports, tread patterns, heel stabilizers, and materials. By switching from handcrafting prototypes to 3D printing, the company has experienced a more than 30-fold reduction in prototype cost, a reduction in prototype creation time from one week to 90 minutes, and a 33 percent reduction in design time.
Stanley Black & Decker uses 3D printing to help make its tools leap from the store shelf, feel good in the consumer's hand, and ultimately trigger a purchase. The company is creating higher-quality prototypes overnight instead of the week or more CNC machining and hand-painting required.
When Honda Performance Development, the single engine supplier to the Indy Car series, had just 11 months to develop, test, and refine a new engine before its first race, they turned to 3D printing. Serving their prototyping and metal casting needs, Honda saved money, designed for performance versus manufacturability, and crossed the finish line on time.
Clarks — a world leader in footwear for men, women, and children — uses 3D printing to dramatically reduce time and cost. It now creates detailed, colorful physical shoe models in hours instead of the two weeks it used to take for manufactured samples to return.