Page 3 of 3
Industrial PC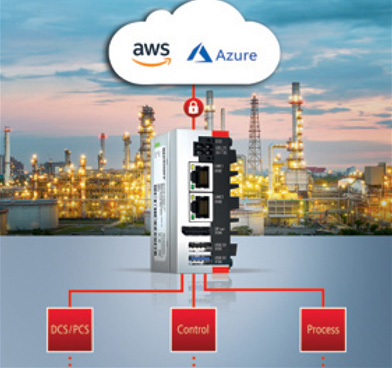 Beckhoff, Savage, MN, introduced the C6015 industrial PC (IPC) space-saving IoT edge device that integrates IoT and analytics functionality. The IPC with multi-core technology can be installed in highly confined spaces. Equipped with an Intel® Atom™ processor that offers up to four CPU cores, it provides sufficient processing power for collection, processing, and provision of process data. Existing process technology systems can be equipped with additional IoT capabilities using this device, or they can be readied to meet future communication requirements.
For Free Info Click Here
---
Ethernet Cables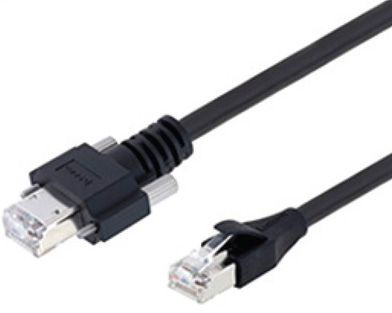 Ultra-flexible, braided shield Ethernet cables were introduced by L-com Global Connectivity, North Andover, MA. The cable assemblies are rated to 10 million flex-cycles at 1.82". The series includes the TRD855HFB family that features shielded RJ45 connectors on each end of the assembly and Category 5e rated cable. The TRG515-P6D features shielded RJ45 connectors on one end of the assembly and RJ45 GigE connectors on the other end, and the TRG516-P6D features RJ45 GigE connectors on both ends of the assembly.
For Free Info Click Here
---
FPGA Board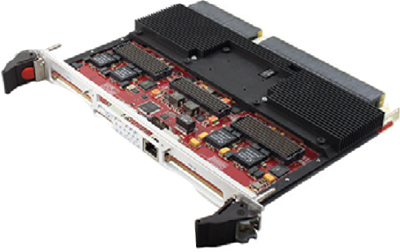 Abaco Systems, Huntsville, AL, announced the VP869 6U OpenVPX FPGA processing board with two Xilinx®UltraScale+™ FPGAs and a Zynq® 7000 Series multiprocessor system-on-chip. Two VITA 57 FMC+ sites are provided for high-performance analog I/O, digital communications, or video input. The board offers extreme backplane bandwidth, with more than 72 high-speed serial lanes routed to the backplane, delivering 594 Gbps of data throughput for processing and offload applications.
For Free Info Click Here
---
Rechargeable Battery
Panasonic Corp., Rolling Meadows, IL, offers the BK1100-FHU high-temperature nickel metal hydride rechargeable battery with ambient discharge range of -30 to 85 °C. It also has a minimum rated capacity of 11,000 mAh. The battery is suitable for applications requiring high capacity and a wide operating temperature range such as renewable energy applications and power sources.
For Free Info Click Here