Page 2 of 2
Buttons and Indicators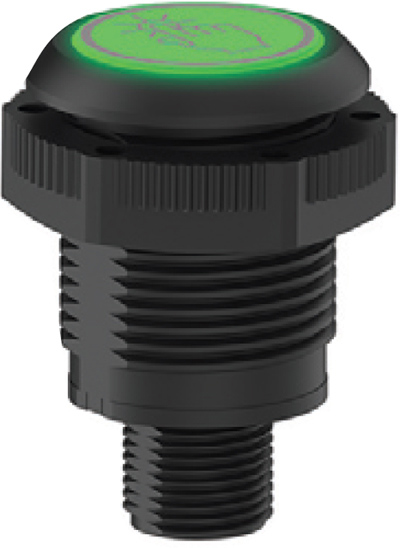 Banner Engineering, Minneapolis, MN, released the S22 Pro Series of multicolor touch buttons and indicators for use on machine panels, cabinets, and in other industrial control applications. They feature an illuminated flat surface and utilize RGB technology to produce multiple color options in each device with no programming required. The touch buttons resist false triggering caused by the buildup of detergents, oils, and other materials, as well as direct water spray. They require no physical pressure to operate and are activated by a bare or gloved hand.
For Free Info Click Here
---
Portable Power Unit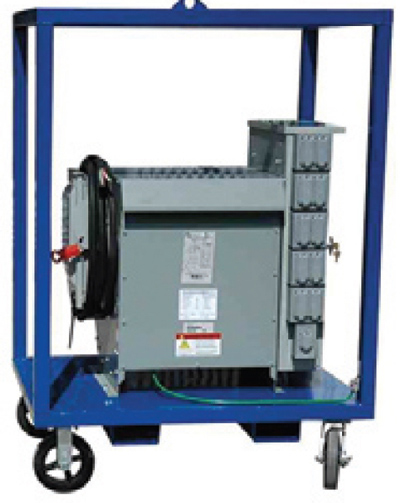 Larson Electronics, Kemp, TX, released the MPD-480.3P-112.5KVA-240.208.120-4X60A portable power distribution unit that steps down 480V three-phase primary voltage to 240/208-120V three-phase. The system is mounted on a cart equipped with portable features for transportation. Once the voltage has been stepped down from 480V, it is passed to the secondary side of the transformer, which features four watertight IEC 309 pin and sleeve receptacles that allow operators to connect 240V, 60-amp devices. Customization includes cords (length, type, and cord cap), voltage, phase (single or three), wiring configurations, panel types, breakers, receptacles, mounting systems, and materials.
For Free Info Click Here
---
3D Design Software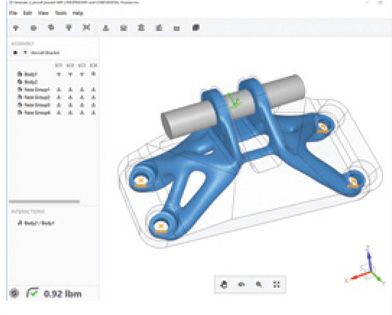 Frustum, Boulder, CO, offers GENERATE® interactive generative design software that allows engineers to interact and iterate in real time with generative design models. The 3D design software enables users to interactively specify the functional requirements of their design, and the design will automatically be modeled to meet those requirements. The design output is functional and does not have to be remodeled in CAD. The Windows-based software features native CAD file import, real-time FEA, single- and multi-body optimizations, and standard and user-defined material library.
For Free Info Click Here
---
High-Strength Epoxy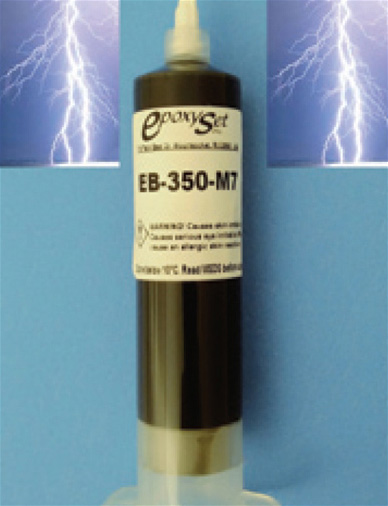 EpoxySet, Woonsocket, RI, offers EB-350M-7, a one-part epoxy that can be cured in one minute at 180 °C. It has a high glass transition temperature of 132 °C and is rated for continuous use from -55 to 220 °C. The anhydride-free epoxy features medium viscosity for easy dispensing. It is suited for surface mount applications that require complete cure in one reflow cycle or rapid production operations where structural support is required.
For Free Info Click Here
---
Image Sensor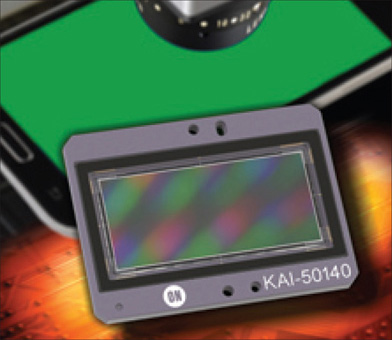 ON Semiconductor, Phoenix, AZ, introduced the KAI-50140 50-megapixel-resolution charge-coupled device (CCD) image sensor for inspection of smartphone displays, circuit boards, and mechanical assemblies. The sensor supports frame rates up to 4 fps through the use of flexible 1-, 2-, or 4-output readout architecture. It is available in a ceramic PGA package in both monochrome and Bayer Color configurations.
For Free Info Click Here
---
Vision System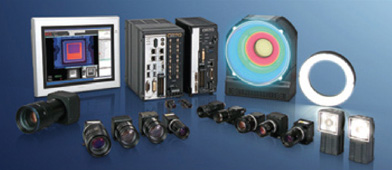 Omron Automation Americas, Hoffman Estates, IL, introduced the FH Series vision system with Multi-Direction Multi-Color Light technology that can automatically detect small defects and subtle changes in color, and simultaneously detect defects with different characteristics. The technology changes illumination angles, directions, and colors, depending on the characteristics of the object under inspection.
For Free Info Click Here
---
Analog Output Sensor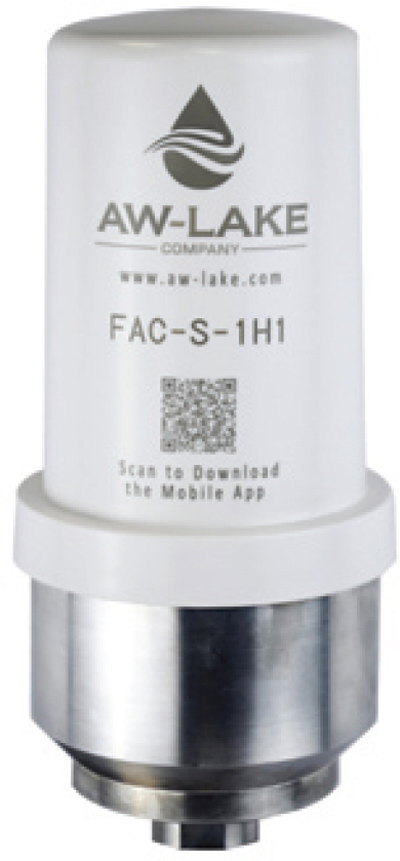 AW-Lake, Oak Creek, WI, introduced the FAC-S™ analog output sensor that hardwires with any flowmeter to provide voltage, current, or Bluetooth connectivity of readings. It produces a scalable voltage or current output for download to a PLC or other control system. A Bluetooth-enabled mobile app connects to the sensor, enabling wireless setup and troubleshooting from a mobile device. It features an input range from 0.25 to 5,000 Hz with five user-selectable outputs.
For Free Info Click Here