Page 1 of 5
The PMC, or PCI Mezzanine Card, follows the IEEE P1386.1 standard for printed circuit boards. PMCs combine the electrical characteristics of the PCI bus with the mechanical dimensions of the Common Mezzanine Card, or CMC, format. Within the PMC format single PMC boards measure 74mm × 149mm. While the standard also defines a double-sized card, this format is rare. For PMC cards, as defined by the standard, connector configurations can be:
2 bus connectors (P1 and P2) supporting 32-bit PCI signals,
3 bus connectors (P1, P2 and P3) supporting 64 bit PCI signals, and/or
4th bus connector (P4) supporting non-specified I/O signals.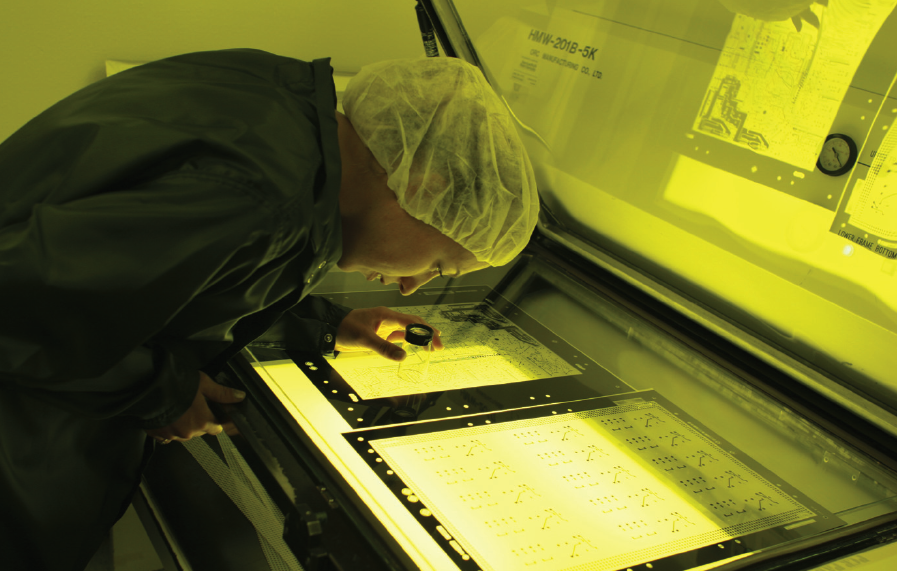 Originally developed by Intel, PCI was meant to provide a low cost way to add high performance peripheral components to a CPU. PCI delivered a very high performance local bus to provide a means of interconnecting components on a board using no external access.
There are a number of (sometimes interconnected) considerations when planning and implementing a PMC design.
Know Your Manufacturing Process
Most engineers will agree that board design is easier when the manufacturing process guidelines are known from the start. When setting up for your PMC design, contact your manufacturer for some early assistance. Depending upon the complexity of your design, you may need to get behind the manufacturer's published capabilities. Working through the technical parameters for your design with your manufacturer can help identify problem areas early. A well-equipped prototyping solutions provider should also be able to assist by providing the following tools:
Templates: There is value in making sure the template you use is accurate. Given the load-bearing role of the connectors, their exact placement on the board is a critical first step in the design process. There are also numerous "keepout" areas on the PMC board. If possible, obtain a certified template for your design tool from your PCB manufacturer. PCB123™, for example, supplies a PCI Mezzanine template for their design tool. If you use another CAD tool, you may find a template available in your tool or available through the tool's user forum.