Page 1 of 4
What makes the iPhone so great? Touch screen technology. Touch screens are changing the way we interact with technology and with iPhone, Apple has opened the floodgates of innovation for the function and design of handheld devices.
In many other products and across all industries, touch screens are becoming ubiquitous. Applications include interactive mall directories, voting booths, industrial terminals, and GPS mapping devices. Consumers are getting more accustomed to the self-service environment as more kiosks and terminals become available at airports, grocery stores and even libraries. There is even evidence that a significant percentage of the public now prefers touch screen kiosks to dealing directly with a customer service agent, and some grocery stores and home improvement stores have replaced express lanes with touch screen self-service kiosks.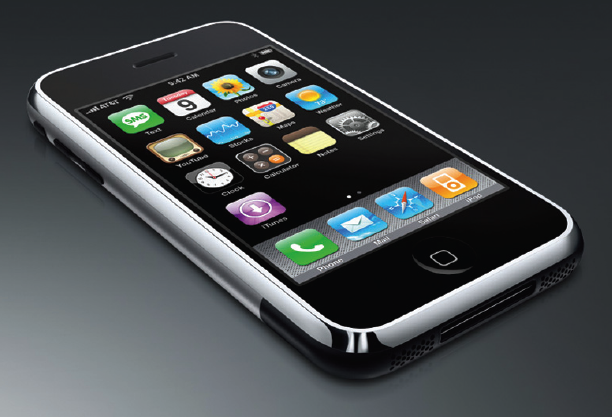 The Seattle- Tacoma airport recently underwent a dramatic renovation and replaced many of their traditional ticket counters with touch screen kiosks. This allows the airlines to reduce the number of employees on staff and speed the check-in process for all customers. Employees now stand next to customers at a touch screen kiosk instead of working behind a counter, assisting with check-in only as needed.
Understanding the technology behind touch screens will better enable companies to assess and incorporate touch screens into their products and work environments. Many industrial settings and commercial applications that at one time were not qualified for touch screen interfaces are now prime candidates.
Touch screens can be classified into seven primary technologies from the more basic resistive touch screens to the newer developments in force panel technology.