Manufacturing robots were kept in cages previously, programmed by specialists, and often used for a single task. Today's collaborative robots are being used by manufacturers to automate tedious and dangerous jobs, while improving productivity. These robots, which can work alone without supervision, are providing a true man-and-machine interface. However, this close connection requires enhanced safety considerations and operator training.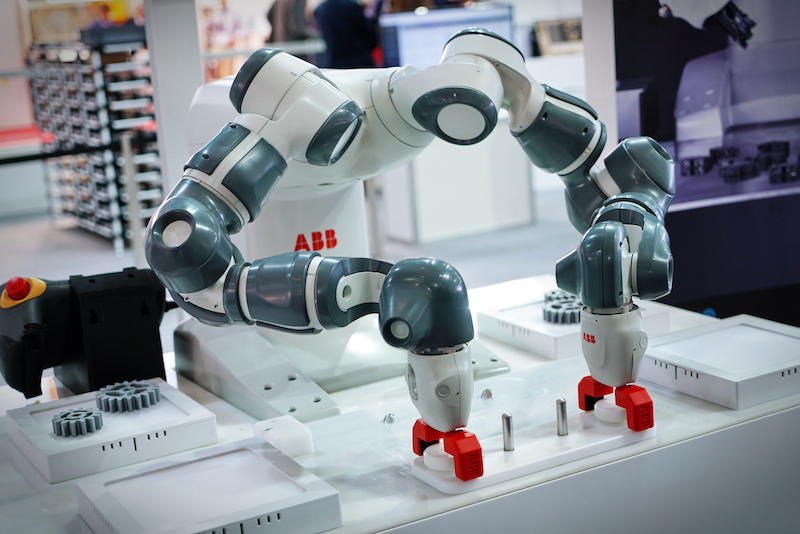 This 60-minute Webinar from the editors of Tech Briefs Media examines how collaborative robots can be integrated into a manufacturing process without sacrificing safety and efficiency.
An audience Q&A follows the technical presentation.
Speakers:
Joe Campbell, Senior Manager, Strategic Marketing & Application Development, Universal Robots
Andie Zhang, Global Product Manager, Collaborative Robots, ABB Robotics
Moderator:
Lisa Arrigo, Tech Briefs Media