In the past 24 months, there has been increased skepticism regarding the ability of the automotive industry to deliver fully functional Level 3 to 5 automated driving (AD) features and capabilities. Technological delays, project cancellations, and accidents have had the potential to undermine the industry's credibility.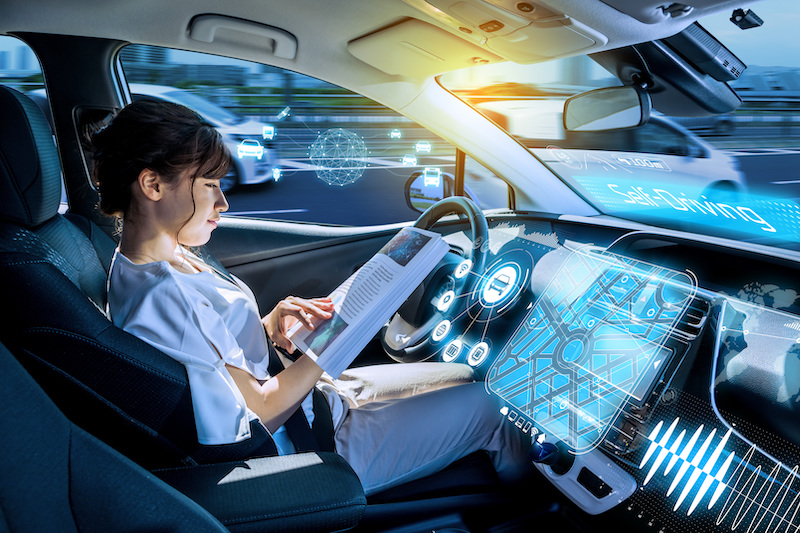 This 60-minute Webinar examines the challenges facing mass adoption of vehicle automation technology and shows how sensor fusion can help overcome these technical obstacles by fully exploiting the strength of each sensing modality – camera, radar, and LiDAR.
Topics include:
Why is perception paramount to Level 3 to 5 automation?
What is required to accelerate adoption of Levels 3 to 5 technology?
What solutions currently exist and are they adequate?
How can a sensor fusion stack accelerate ADAS features and AD capabilities?
An audience Q&A follows the technical presentation.
Speaker:
Pierre Olivier, CTO, LeddarTech
Moderator:
Lisa Arrigo, SAE International