Experts predict that by 2040, most forms of transportation will leverage electric motors and/or cleaner sources of fuel to meet heightened emissions standards. As vehicle power moves from mechanical to electrical sources, electrical connections must support greater voltage and greater current while surviving a harsh transportation environment.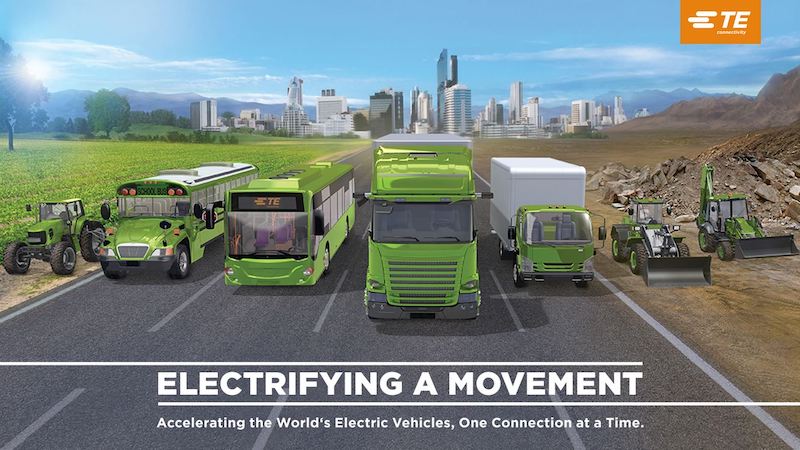 This 60-minute Webinar explores how terminal and connector design can overcome the unique challenges related to vehicle electrification. Topics include EMI shielding, heat dissipation, arcing, vibration, and HVIL circuits.
An audience Q&A follows the technical presentation.
Speaker:
Michael Brenner, Product Manager, Hybrid & Electric Mobility Solutions, TE Connectivity
Moderator:
Lisa Arrigo, SAE International