This 30-minute Webinar examines a patented breakthrough sensor technology for electric vehicle (EV) traction motor applications. These rotary position sensors are an alternative to conventional transformer resolvers as well as variable reluctance resolvers. Using quadrature sinusoidal magnetization, the sensors provide higher accuracy from a smaller, lighter package.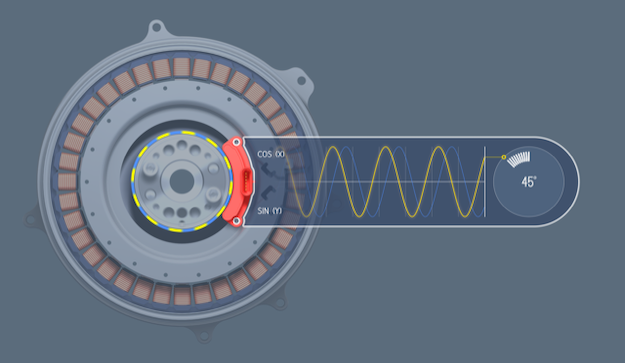 Topics covered include how this innovative product gives EV traction motor designers the opportunity for improved designs with higher performance at lower cost.
An audience Q&A follows the technical presentation.
Speakers:
Greg Burneske, Director, Wells Engineered Products
Scott Christensen, Senior Project Engineer, Wells Engineered Products
Moderator:
Bruce Bennett, Editor, Tech Briefs Media Group