Statistics show that collaborative automation is the fastest growing segment in the industry – and for good reason. Cobots are safe, easy to use, and quick to deploy. To get started, you'll need to take a critical look at your manufacturing operations to identify which tasks are best automated by cobots.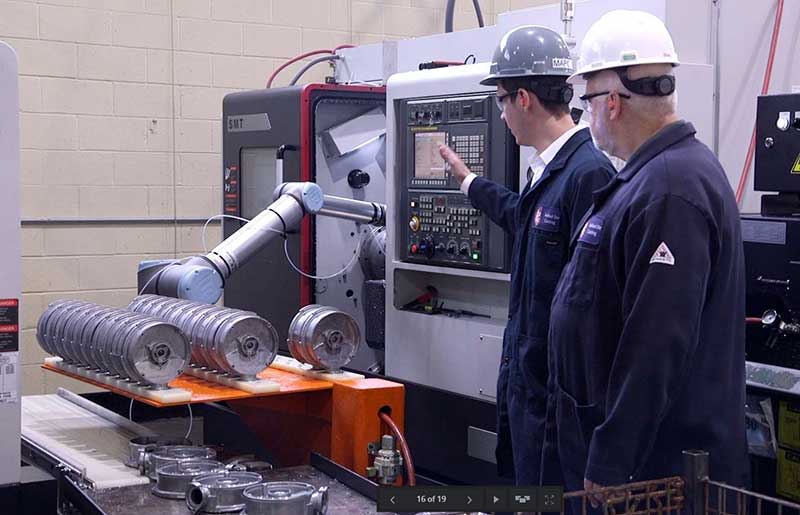 This 60-minute Webinar guides you through the process of ensuring that cobots are a good fit for specific applications.
Topics covered include:
How to conduct a factory tour and application audit
Factors to consider when automating tasks
Integration options
Steps to take when you're ready to automate
An audience Q&A follows the technical presentation.
Speaker:
Travis Langford, Channel Development Manager, Universal Robots
Moderator:
Linda Bell, Editorial Director, Tech Briefs Media Group