As the automotive market changes from traditional standard A receptacles to the newer USB Type-C™ receptacles, many questions arise regarding which features to implement. One of these questions is whether VCONN should be designed into the solution.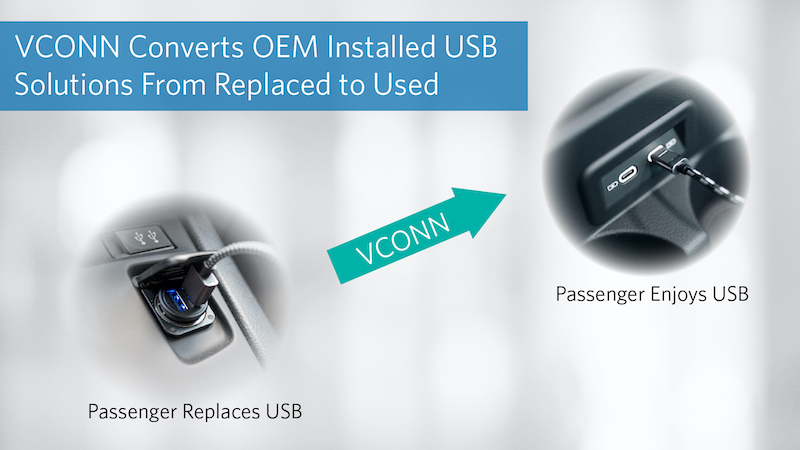 VCONN is a new low-voltage power supply that is used to power-up and communicate with passenger accessories and cables. The fact that VCONN is optional from a USB specification perspective often limits its entry into an OEM's RFQ requirements for automotive USB-PD ports.
This 60-minute Webinar examines VCONN as a key differentiator for a positive passenger experience in the car. It also simplifies the VCONN specification and definition. Other topics include:
Compelling use cases
The ability of VCONN to elevate the passenger experience
Product architectures that keeps reliability high and costs low
An audience Q&A follows the technical presentation.
Speakers:
Michael Miskho, Director, USB Business Management, Automotive Business Unit, Maxim Integrated
Moderator:
Linda Bell, Editorial Director, Tech Briefs Media Group