The rise of electric vehicles with accelerated time-to-market cycles poses new business and engineering challenges for automotive companies. This situation opens up new opportunities, where innovative technologies and radical ideas can be simulated and tested to develop vehicles of the future.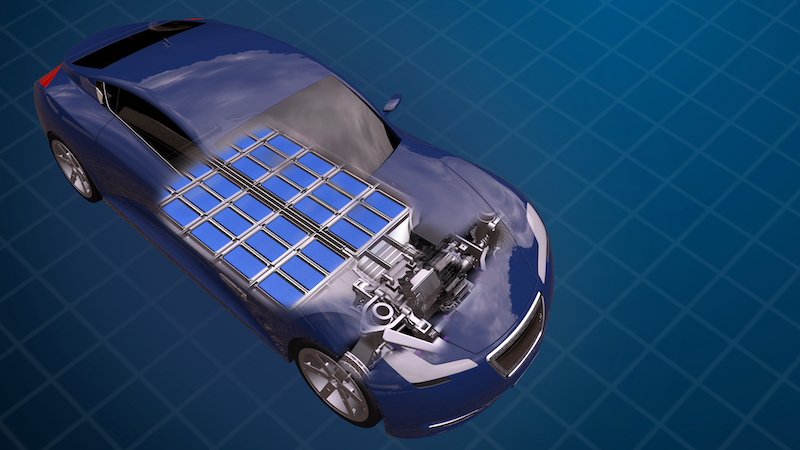 This 30-minute Webinar discusses the challenges and benefits of integrating multidisciplinary simulation to optimize the development of electrified vehicles. The presentation shows how simulation can be used to explore innovative new design ideas and identify the best trade-offs early in the design process. Furthermore, the ability to virtually test multiple options can significantly shorten development cycles and reduce late-stage design issues and warranty claims.
The Webinar includes a demonstration of the Dassault Systèmes solutions for vehicle electrification, focusing on key aspects of battery module and pack engineering, electric drive engineering, and integration of sub-systems into the full vehicle.
Other topics are:
How digital simulation can optimize electric vehicle development by virtually integrating critical sub-systems to calculate performance long before physical prototypes are built.
How to design an electric vehicle battery module and pack that exceeds performance targets by ensuring a well-balanced design in terms of thermal management, strength and durability, safety, and thermo-electrical losses.
How to predict and verify the electric drive system performance while taking into account thermal and mechanical requirements, electromagnetic performance, durability, noise and vibration control, as well as lubrication.
An audience Q&A follows the technical presentation.
Speakers:
Wulf Roever, SIMULIA Director, Technical Sales NAM – Multi-Body Dynamics, Dassault Systèmes
Saurabh Bahuguna, Director of Technical Sales, Dassault Systèmes SIMULIA
Moderator:
Lisa Arrigo, SAE International