The mainstream LiDARs used for robotaxis and autonomous consumer vehicles either utilize a few tens of 360-degree rotating laser beams to build 3D models of the vehicle environment or apply a laser flash to capture the entire front scene in one shot without moving parts. These incumbent approaches have their advantages and target market, but they also have drawbacks that make them unable to satisfy the needs of today's growing L2-L4 autonomous driving technical trend.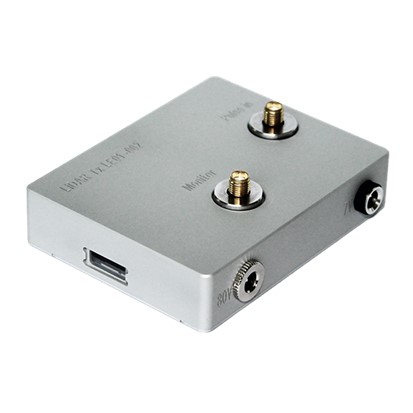 In order to solve the current market pain point, a novel high-peak power line laser with high horizontal and vertical resolution has been devised and used as a transmitter source for 1D beam-steering LiDAR to provide a cost-effective way to enable L2-L4 autonomous driving. This 60-minute Webinar discusses the design approach and considerations, technical challenges, industrialization status, and application examples of the new line laser.
An audience Q&A follows the technical presentation.
Speaker:
Leon Li, Deputy GM, Automotive BU, Focuslight Technologies
Moderator:
Lisa Arrigo, SAE International