Antenna complexity continues to increase in satellite applications due to higher frequencies, wider bandwidth, and beamforming requirements. This 60-minute Webinar examines component testing in phased array systems, which has become increasingly challenging.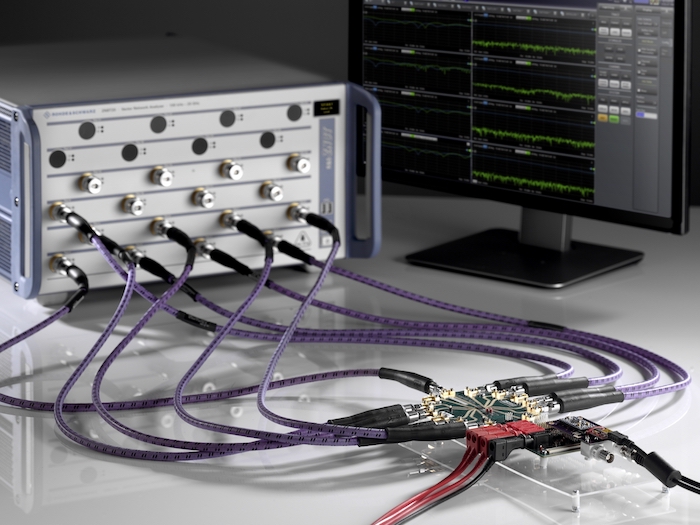 Topics include:
Antenna types used in satellite applications
Measurement instruments and methods for testing individual and system-level components
Beamforming methods and measurements
Conducted vs. radiated measurements
An audience Q&A follows the technical presentation.
Speakers:
Joe Mallon, Business Development Manager, Rohde & Schwarz USA
Moderator:
Linda Bell, Editorial Director, SAE Media Group