With the Artemis program, NASA will land the first woman and next man on the Moon by 2024, using innovative technologies to explore more of the lunar surface than ever before. NASA is continuing America's journey of discovery by developing space technologies and building the next-generation rocket, spacecraft, landers, and ground system operations that Artemis will require.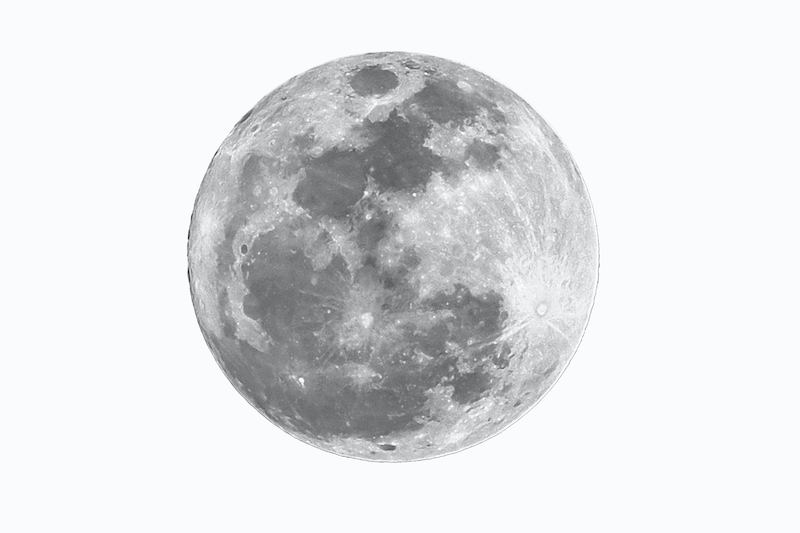 This 60-minute Webinar from the editors of Tech Briefs and Aerospace & Defense Technology magazines highlights the scientific instruments and technologies being prepared for Moon deliveries by U.S. companies beginning in 2021, the science that could advance understanding of Earth, and how Artemis will prepare for landing humans on Mars.
An audience Q&A follows the technical presentations.
Speakers:
Nujoud Fahoum Merancy, Chief, Exploration Mission Planning Office, Johnson Space Center, NASA
Nujoud Fahoum Merancy will discuss the status of the Artemis missions, vehicles, and goals of the programs including technology. A systems engineer with extensive background in human spaceflight and spacecraft at NASA Johnson Space Center, Nujoud is currently the Chief of the Exploration Mission Planning Office, responsible for the team of engineers and analysts designing, developing, and integrating NASA's human spaceflight portfolio beyond low earth orbit. This includes ensuring the mission design, trajectory, and objectives can be met successfully by programs and vehicles for successful human spaceflight operations. Nujoud has a bachelor's degree in aeronautical and astronautical engineering from the University of Washington and a master's degree in systems engineering from the University of Houston-Clear Lake.
Richard Coffin, Principle Applications Engineer, EaglePicher® Technologies
Principle Applications Engineer Richard Coffin was integral to the design and production of the EaglePicher battery system used on NASA's Artemis program. He focuses on new product development, including creating battery design concepts for power systems used in space, and works collaboratively with a cross-functional team to ensure that validation, management, production, design analysis, and electronic simulation meet the requirements on manned and unmanned flight systems. Richard has an extensive engineering background with more than 40 years of experience in product development, electric and systems engineering, and manufacturing engineering. He joined EaglePicher in 2017 and worked on battery systems to power the Orion spacecraft.
Moderator:
Lisa Arrigo, Editor, SAE Media Group
By registering for this Webinar you agree to receive product announcements and special offers from SAE International via e-mail. By submitting your personal information, you agree that SAE Media Group, an SAE International Company, and carefully selected Partner Sponsors of this content may contact you and that you have read and agree to the Privacy Policy (CA Residents refer to Section D of the Privacy Policy). You may opt-out from communications at any time. You may reach us at This email address is being protected from spambots. You need JavaScript enabled to view it..