ADAS/AV data systems face three important challenges: movement and management of terabytes to exabytes of data; massively parallel, complex data streams, including images, videos, LiDAR, radar, and vehicle data; and data silos created by data globally dispersed across hybrid infrastructure and geopolitical barriers.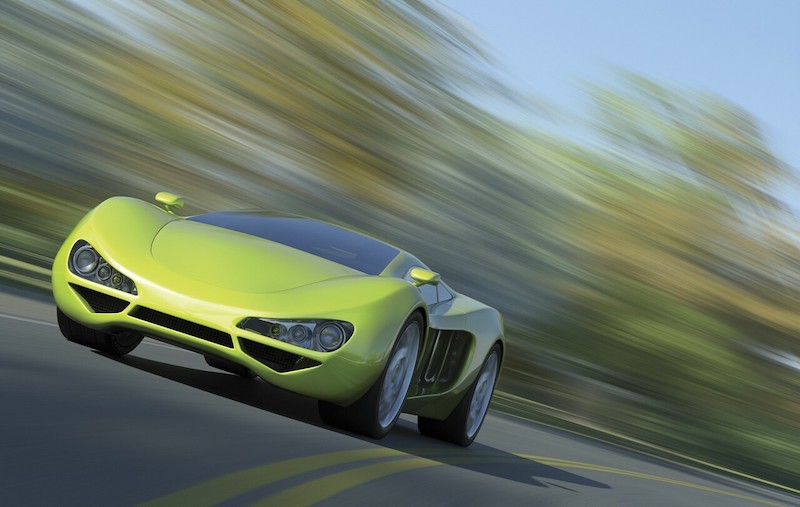 This 30-minute Webinar will benefit not only automotive ADAS/AV engineers and managers looking to overcome these challenges, but also those in other markets who are adopting AI/ML methodologies. The growing proliferation of cameras and IoT devices are creating data tsunamis in other markets, including surveillance, energy, and smart manufacturing, among many others. With ADAS/AD data growing exponentially, finding the high-speed on ramp for your data is the new high-impact, strategic focus area for engineering and IT leaders.
Topics include:
An impact analysis of decreasing the total cost and time spent on ingesting, understanding, finding, and delivering quality data to ADAS/AV teams
A demonstration of a software architecture that can deliver up to a 10x data access time improvement and a 30% decrease in end-to-end ADAS/AV program time
Highlights of how an ultra-fast, scalable data fabric enables large software teams to increase collaboration and integration efficiency and reduce time to market
Speakers:
Kunal Vasavada, Senior Director, Platform Engineering and Customer Solutions, Akridata

Kunal Vasavada is a Senior Director for Akridata, where he leads Platform Engineering and Customer Solutions. In this role, he delivers intelligent, open-architecture, edge-to-cloud DataOps platforms for large-scale, distributed data-centric AI applications. Kunal has more than 15 years of experience in engineering leadership and customer engagements, spanning hybrid data infrastructure, storage, systems engineering, full stack ML, and big and fast data platforms.
Lawrence Vivolo, Senior Business Development Manager, Dell Technologies

Lawrence Vivolo brings more than 30 years in high-technology design, marketing, and business expertise to his role as Senior Business Development Manager for Automotive and Semiconductor Design and Manufacturing for Dell Technologies' Unstructured Data Solutions division. He holds a bachelor's degree in electrical engineering from California Polytechnic State University, San Luis Obispo, and a master's degree from Santa Clara University.
By registering for this Webinar you agree to receive product announcements and special offers from SAE International via e-mail. By submitting your personal information, you agree that SAE Media Group, an SAE International Company, and carefully selected Partner Sponsors of this content may contact you and that you have read and agree to the Privacy Policy (CA Residents refer to Section D of the Privacy Policy). You may opt-out from communications at any time. You may reach us at This email address is being protected from spambots. You need JavaScript enabled to view it..