For the past 75 years, the U.S. Air Force has pushed the boundaries of technology. From breaking the sound barrier to the establishment of the Space Force, cutting-edge innovations are at the core of the service's mission to fly, fight, and win. As the demands of national defense continue to evolve, where is technology headed next? This 60-minute Webinar explores the major R&D initiatives, technology needs, and potential partnership opportunities throughout the Air Force.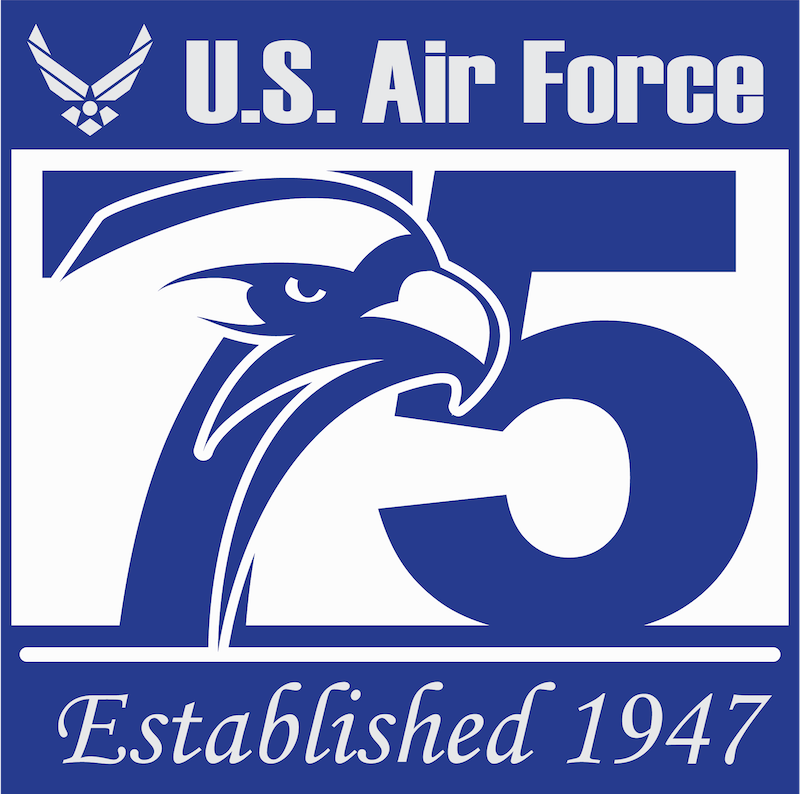 Speakers:
Dr. Robert Kraus, Dean of the John D. Odegard School of Aerospace Sciences, University of North Dakota

Dr. Robert J. Kraus is the Dean of the John D. Odegard School of Aerospace Sciences, a world-renowned center for aerospace learning, nationally acclaimed for our achievements in collegiate aviation education, atmospheric sciences, space studies, and Earth system science and policy. With 850 faculty and staff members serving 2,100 students from around the world, the Odegard School has earned an international reputation as one of the premiere Aviation and Aerospace colleges in the world. Prior to joining UND, Dr. Kraus served as the Associate Dean, Flight and Operations at Kent State University following a 28-year career in the United States Air Force, retiring as a Colonel. His final Air Force assignment was in Paris, France, where he was the Head of the Operations and Coordination Division in the NATO Science and Technology Organization Collaboration Support Office. His prior assignments were at the Air Force Office of Scientific Research, at the US Air Force Academy, and as an operational and experimental test pilot in airlift aircraft. Dr. Kraus has more than 3,300 hours in 35 aircraft as an aircraft commander, instructor and evaluator pilot, experimental test pilot and Hurricane Hunter.
Lieutenant Colonel Tom Meagher, Chief, AFWERX Prime Division, U.S. Air Force

Lieutenant Colonel Tom Meagher is the Chief of the AFWERX Prime Division. He leads the acceleration of emerging dual-use technology markets by leveraging government resources for rapid and affordable fielding for the Department of the Air Force. Lt Col Meagher commissioned from the Air Force Academy in 2004. A graduate of the U.S. Air Force Test Pilot School, he has held positions as an operational B-52 pilot, program manager, and test and evaluation pilot for multiple aircraft platforms. Recent assignments include commanding the 419th Flight Test Squadron for B-1, B-2, and B-52 developmental test and C-12 training operations, followed by graduation from the Eisenhower School for National Security and Resource Strategy.
Moderator:
Amanda Hosey, Editor, SAE Media Group

By registering for this Webinar you agree to receive product announcements and special offers from SAE International via e-mail. By submitting your personal information, you agree that SAE Media Group, an SAE International Company, and carefully selected Partner Sponsors of this content may contact you and that you have read and agree to the Privacy Policy (CA Residents refer to Section D of the Privacy Policy). You may opt-out from communications at any time. You may reach us at This email address is being protected from spambots. You need JavaScript enabled to view it..