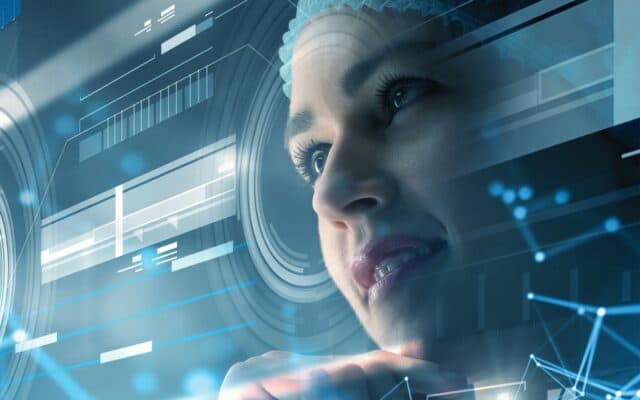 The medical device industry landscape is becoming increasingly complex with an evolving regulatory environment. The focus is now data-centric systems vs. equipment-centric, creating a fundamentally different business model. What does this new normal look like and how can medical device and life sciences businesses best address it?
On this episode of Here's an Idea™, Matt Eisendrath, president of Full Spectrum, discusses how the medtech companies can adapt to change and stay at the forefront of innovation.
Subscribe to the Here's an Idea podcast on Apple Podcasts or Spotify.
---