This 30-minute Webinar examines a proprietary shapeable desiccant that features remarkable compressive strength and can be shaped to fit into limited or complex geometric spaces. Called H2OLock, it's composed of a blend of 4A molecular sieve and heat-resistant polymer binders.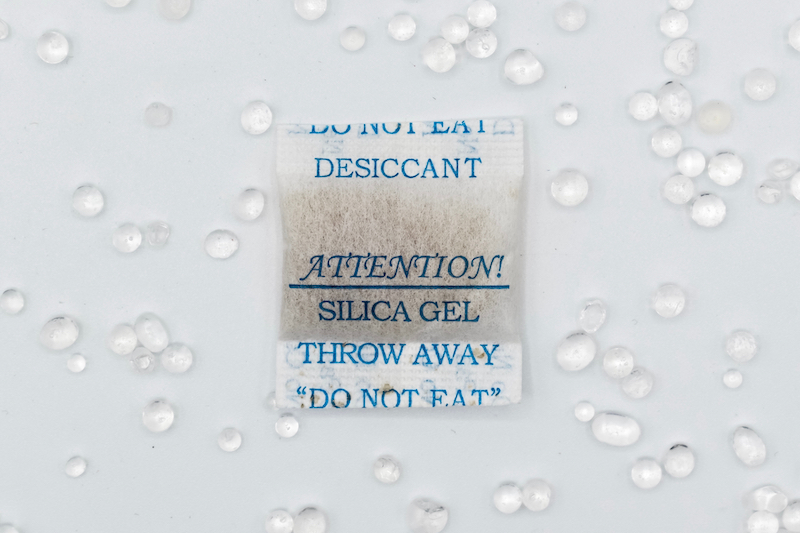 Compared to other desiccants, H2OLock adsorbs more moisture and is significantly more durable. Its unique manufacturing process allows it to maintain structural rigidity up to 150°C (350°F). H2OLock is non-dusting and meets the Type II dusting requirements of MIL-D 3464E. Its unique ability to function as both a shapeable, structural component and a moisture control system helps engineers minimize wasted space and maximize protection from water vapor.
An audience Q&A follows the technical presentation.
Speakers:
Jordan Bontrager, Mechanical Design Engineer, AGM
Moderator:
Linda Bell, Editorial Director, Tech Briefs Media