As the aerospace industry continues to evolve toward more energy-efficient systems, new technologies are emerging. An example is the need for very large turbine generators to power multiple wing propellers on hybrid/electric aircraft. These new technologies are placing greater demands on motors in terms of operating speeds, temperatures, and efficiencies. Selecting the correct motor topology to meet these requirements is extremely important.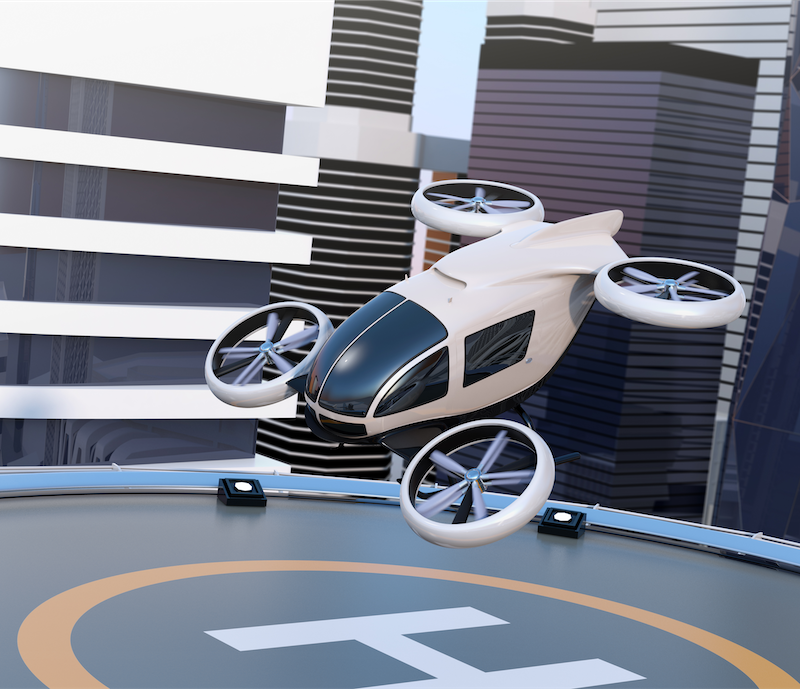 This 60-minute Webinar reviews the advantages and disadvantages of motor topologies such as permanent magnet, induction, and switched reluctance. It also discusses advanced material technologies that are being incorporated into permanent magnet motors to provide the power density solutions needed to meet aviation electrification demands.
An audience Q&A follows the technical presentation.
Speakers:
Aaron Williams, Director of Strategic Technologies & Business Development, Arnold Magnetic Technologies
Moderator:
Linda Bell, Editorial Director, Tech Briefs Media Group