Liquid silicone rubber (LSR) materials enable health care device designers and equipment manufacturers to introduce improved material features for critical applications such as needle-free access valves, respiratory masks, seals, and assembled parts.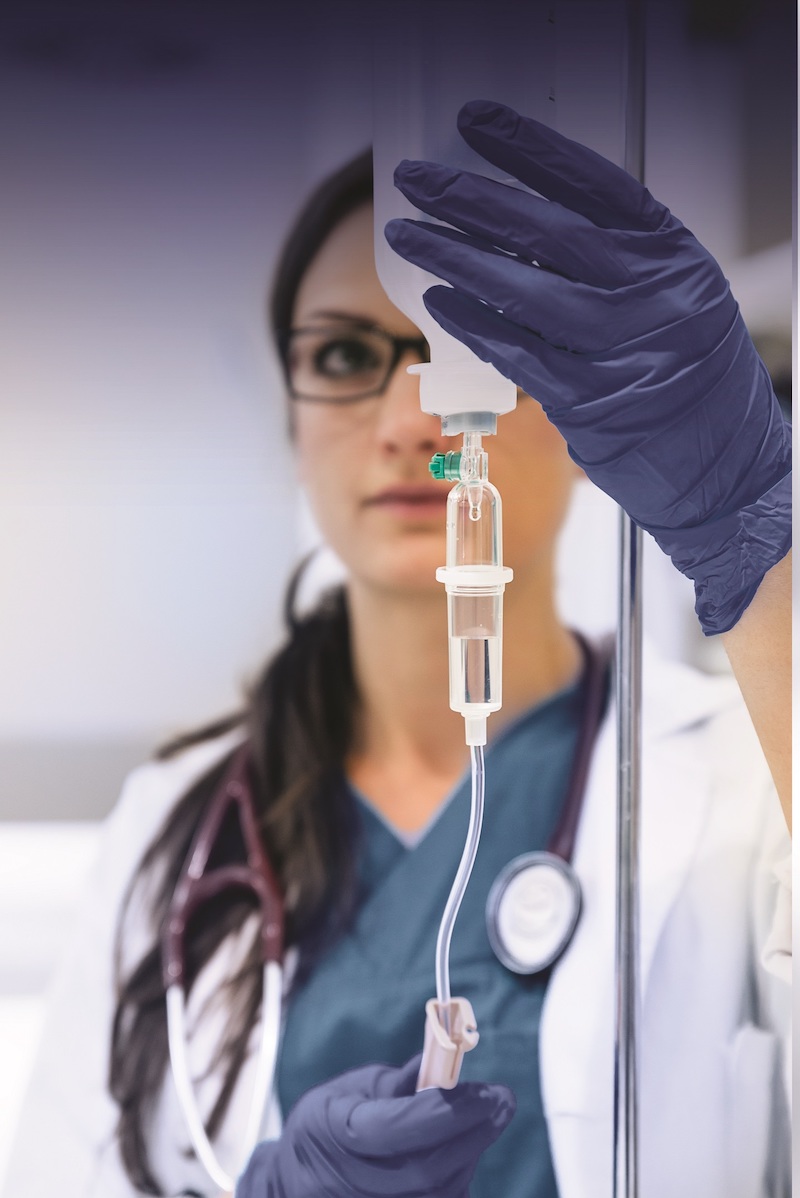 This 60-minute Webinar examines the challenges of medical device manufacturers and demonstrates enabling solutions. Technologies to be reviewed include:
Silopren* LSR 4655 SL, which can provide enhanced lubricity for specialized applications requiring a high-slip surface not achievable via traditional silicone molded parts
Silopren* LSR 4749, which can be considered for manufacturing articles where plastics and elastomers need to be combined in an overmolding or insert-molding process
An audience Q&A follows the technical presentation.
Speakers:
Stacey Guilford, Americas Healthcare Marketing Manager, Momentive Performance Materials
Chris Claussen, Global Marketing Manager, Healthcare, Momentive Performance Materials
Clemens Trumm, Expert Application Development, Momentive Performance Materials
Moderator:
Sherrie Trigg, Editor, Medical Design Briefs