China and the United Nations have mandated that battery electric vehicles provide a 5-minute window for passengers to exit the vehicle after detection of thermal runaway. While the 5-minute goal is a step forward for passenger safety, it may not go far enough. Single-cell thermal runaways that propagate to the module, pack, or vehicle level will, even at very low incident rates, dampen public acceptance of BEVs. A better goal, for both the consumer and the industry, is to stop thermal propagation entirely.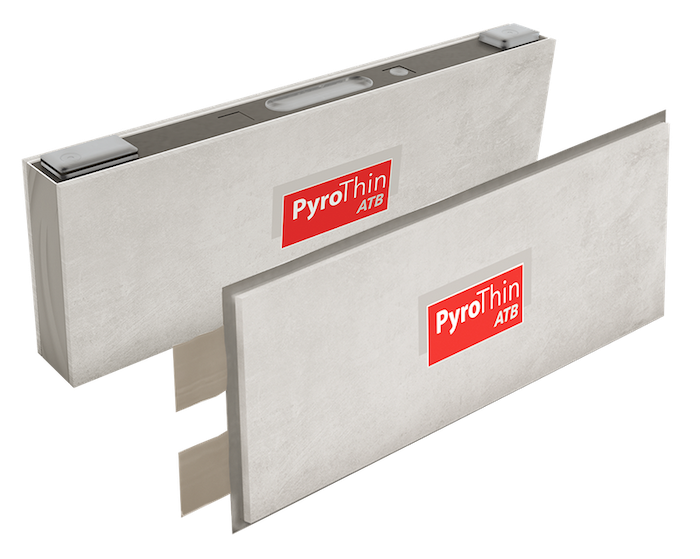 Cell-to-cell thermal barriers play a crucial role in thermal propagation prevention strategies. Battery engineers are tasked with designing a solution that not only optimizes a vehicle's performance, but also meets critical safety requirements. This 60-minute Webinar discusses the ways in which aerogel-based thermal barrier materials can help achieve these goals—and do so within realistic space, weight, and cost constraints.
An audience Q&A follows the technical presentation.
Speaker:
John Williams, Vice President of Technical Services, Aspen Aerogels Inc.

As Vice President of Technical Services for Aspen Aerogel, John Williams' expertise in aerogel's thermal performance and passive fire protection has helped major automotive OEMs solve their thermal propagation challenges. For nearly two decades, John has used Aspen's Aerogel Technology Platform to assist companies around the world overcome challenges concerning energy efficiency, asset resiliency, and fire safety. He holds a bachelor's and master's degree in aeronautics and astronautics from the University of Washington.
Moderator:
Amanda Hosey, Editor, SAE Media Group

By registering for this Webinar you agree to receive product announcements and special offers from SAE International via e-mail. By submitting your personal information, you agree that SAE Media Group, an SAE International Company, and carefully selected Partner Sponsors of this content may contact you and that you have read and agree to the Privacy Policy (CA Residents refer to Section D of the Privacy Policy). You may opt-out from communications at any time. You may reach us at This email address is being protected from spambots. You need JavaScript enabled to view it..