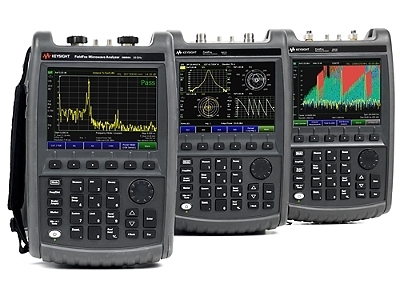 White Paper: Medical
Unexpected interference? Device co-existence? Need some help?
SPONSORED BY:

Keysight Technologies

With so many radio frequency (RF) and wireless medical applications, device designers and technicians face complex challenges. Not only does the medical device need to operate correctly, but it needs to work in an environment that has issues such as unexpected interference and device co-existence. Keysight has developed handheld analyzers to make sense of complicated situations.

Download Keysight's 2 part application brief, Managing Wireless Medical Applications with FieldFox Handheld RF and Microwave Analyzers to learn how to detect unexpected wireless interference in healthcare environments.

Download free application briefs here .