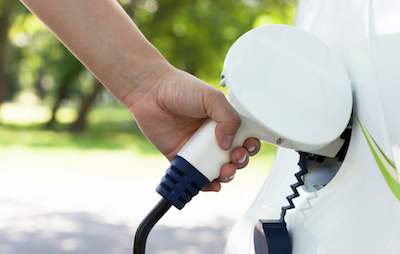 White Paper: Automotive
Overcome Vehicle Design and Test Challenges
SPONSORED BY:

Keysight Technologies

New automotive technology development is essential to overcome the drawbacks of low travel range and high purchase cost of hybrid and electric vehicles. The DC:DC converter, for example, is a key system to both architectures, and can benefit from design and test improvements using Keysight solutions. Learn more in Keysight's app note, Emerging solutions to Hybrid & Electric Vehicle DC:DC Converter design and test.

Download resources here.