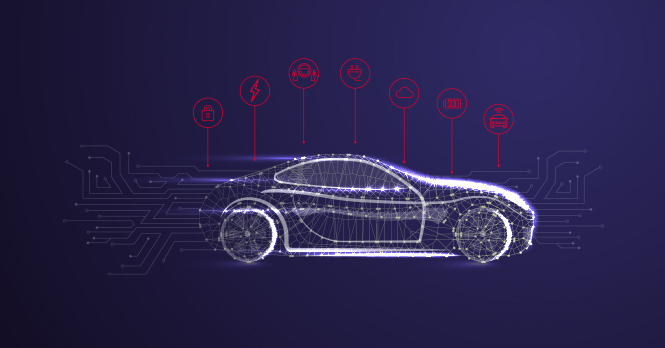 White Paper: Electronics & Computers
The Intelligent Car is Here, Are You Ready?
SPONSORED BY:

Keysight Technologies

The next generation of automobiles are integrating new electronic elements for improved safety, connectivity, and clean energy consumption. With the dramatic increase in the number of electronic components, new vehicles need to be optimized power efficiency, sensor fusion, communications, high-power processing, and high throughput data connectivity. Accelerate your automotive and energy innovation for e-mobility, autonomous driving, and connected car.

Download resources here.