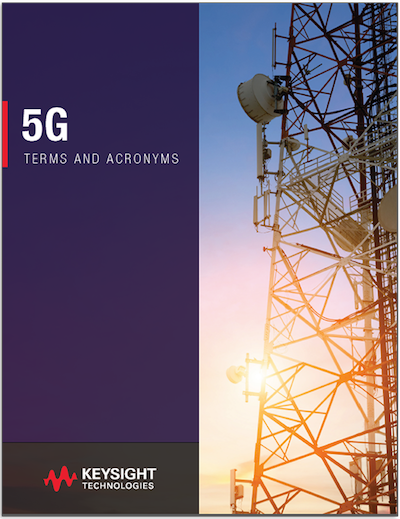 White Paper: Communications
5G Terms and Acronyms Brochure
SPONSORED BY:

Keysight Technologies

With so many 5G terms talked about these days, it's easy to get confused. Even more terms and acronyms are on the way. We've got you covered with our up-to-date publication quality list of over 90 terms, ranging from AM Distortion to Xn Interface. This handy resource is sure to make you sound like a 5G expert and is perfect for sharing with your colleagues or students.

Download resources here .