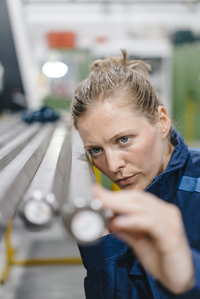 White Paper: Software
Insider's Guide - How to Select a Quality Management System
SPONSORED BY:

ETQ

As demand for QMS solutions grows, so do the solution options, complicating the right choice for your organization that ensures a successful implementation and quality improvement benefits.

In fact, research shows 71% of software rollouts fail, are late or are over budget. Download this guide to learn more about the selection process and the 7 key elements for the successful implementation of a QMS.

Download resources here .